In the first week of December 2015, Chennai, India's fourth largest city with a metro area the size of Chicago, was paralyzed. Flooding from record rainfall, the heaviest in more than a hundred years, has cut off more than 3 million people from basic services for days.However this has taken a different turn on Social Media. Social media has created a significant impact on Chennai floods by clubbing in people from around the world in providing relief for the flood victims. Social networking sites like Facebook, Twitter and Whats App have played a crucial role in spreading message to help marooned citizens in flood ravaged Chennai, with many offering voluntary services and establishing contact with loved ones through these medium. Though several areas were inundated in last week's heavy rains, people still managed to post messages seeking help or sharing information about those ready to offer help.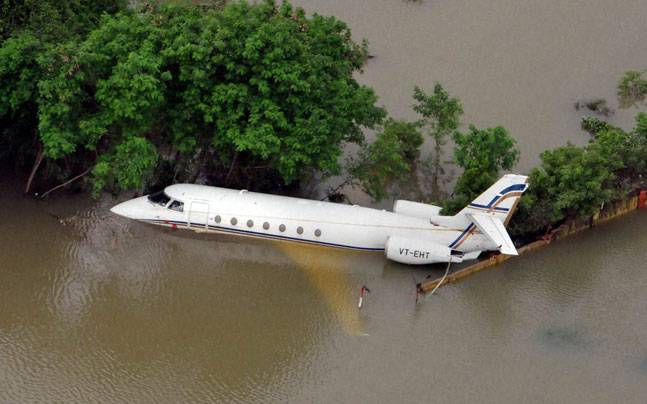 Facebook and Twitter hashtags have made a huge contribution on bringing in the attention to many during Chennai floods. Facebook has also started its Safety Status update which provides an alert for Facebook users by marking their status as safe. After Google and Facebook offered to help citizens of Chennai affected heavily by rains, Skype has also joined the list. Chennai locals have already started using Twitter not just to tweet images and updates of the floods, but also to organize and coordinate rescue and relief efforts.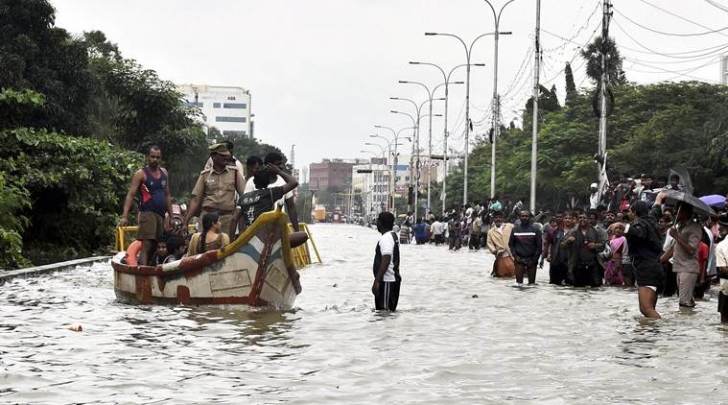 Hashtags such as #ChennaiRainsHelp, #ChennaiRescue and #ChennaiMicro are being used by stranded people to ask for  help, as well as help the volunteers to offer food, shelter and transport. Twitter handles such as @ChennaiRains are also sending live updates. Google India also activated its Crisis Response page, which compiles resources for emergency helpline numbers, crowd sourced maps, flooded streets and relief centers. A crowd sourced Google spreadsheet started by Chennai residents  has become one of the most popular platforms for relief efforts. It has a list of shelters and other helping aid being offered by volunteers.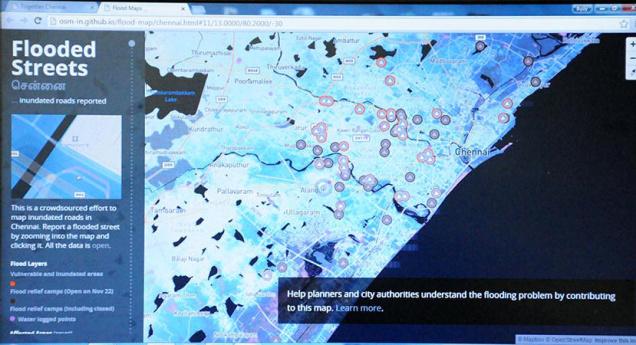 Its overwhelming to watch youngsters utilize the Social Media in such a productive way. Social Media providing a great platform for uniting people from every corner of the world and allowing every single person to be a participant for varied causes. This reflects the utmost potential for our future generations, pushing it to a level were even the current political existence can be challenged and upturned.