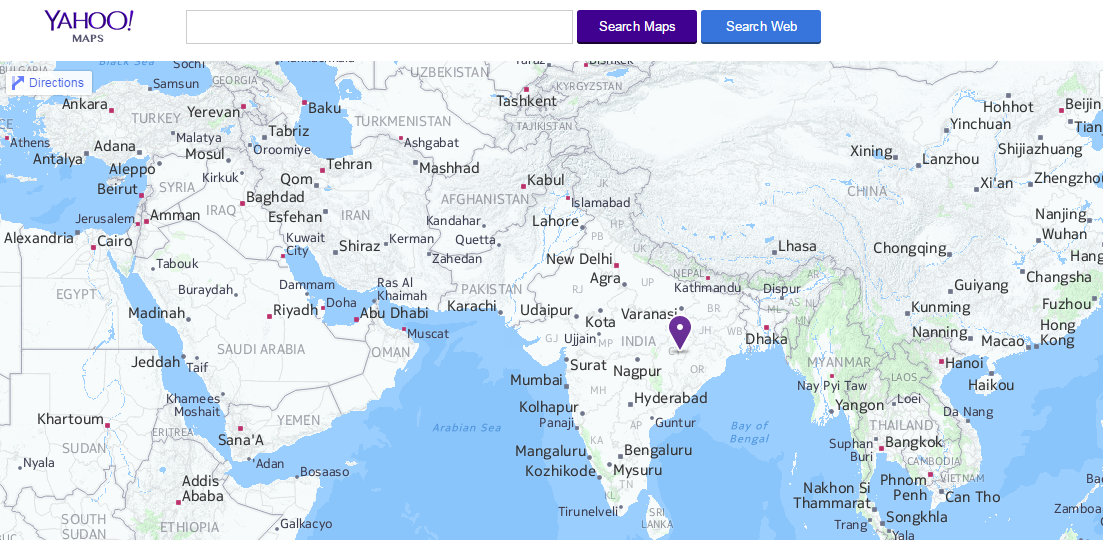 Yahoo has declared a few changes to its products and services, but the biggest surprise is that the organization is closing down Yahoo Maps by the end of this month (June), after eight years of its launch. Yahoo said, "The Yahoo Maps site will close at the end of June. We made this decision to better align resources to Yahoo's priorities as our business has evolved since we first launched Yahoo Maps eight years ago."
Yahoo will still continue their mapping service at present but won't necessarily be powered in future.
Yahoo has gradually slow down their development around maps in the course of recent years.
Notwithstanding, Yahoo is slaughtering off its Mapping services, they additionally reported the end of Yahoo Pipes, a developer tool, and some additional product changes.