Why To Choose GI Social Mailer Campaign Marketing?

Connect and build relationship with your regular customers.

Increase your traffic and leads through creative mailers.
How It Works?
Innovative Templates
Innovation starts when you open up with creativity, so choose a creative custom mailer templates which enhances your marketing needs.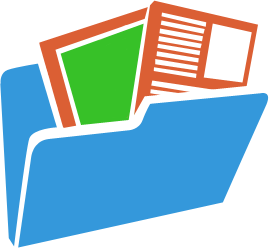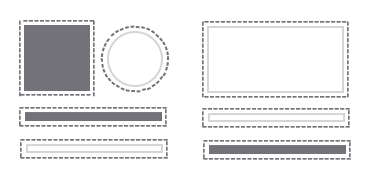 Customize Content
Personalize your template with required content and even you can change the style of the template.
Send Campaign
Reach your customer with right content at right time by segregating customer list according to their interest.
We provide flexible contact use either you can upload list of contacts or add custom contact details.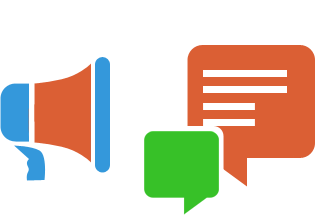 Insights & Reports
We will provide valuable analytics stats on success mail, error mail, opened mail, replied mail and clicks which reaches the website.
According to this insight stats, we render a report to understand your audience preference for better future.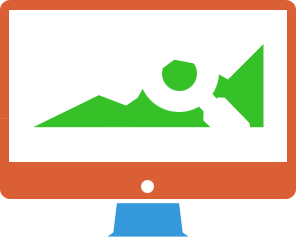 Added Advantages Of Using GI Social Mailer Marketing Tool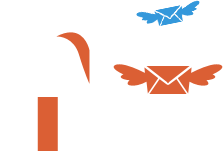 Email Deliverance
We always give high priority to all mails and makes them to reach your subscribers inbox directly.
Device Optimization
Significant template will responsive in all devices such as desktop, tablets and mobile.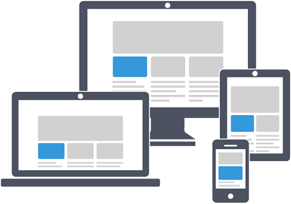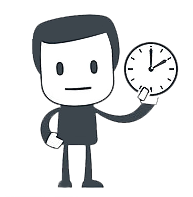 Reliability
We ensure all your mails will be delivered to the subscriber at right time.