Team Collaboration
Share valued information across the teams in a secured way.
Convey your thoughts about assigned items in team discussion.
With our multilevel access system, admin can control the team members access level.
Converse easily with your team members & get the issues resolved faster.
Collaborate with your team members to compose social media content and assign it to external clients to publish it.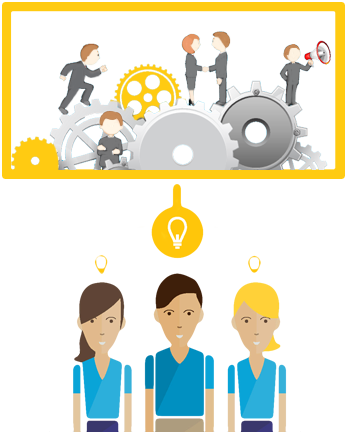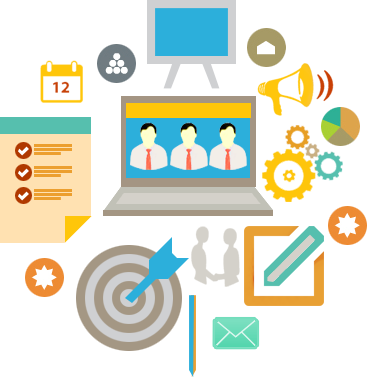 Ticketing System
Create tickets over social media content to team members and get reviewed back.
Compose content in collaborate with your team members and assign to internal/external person to publish it.
Get a broad view of scheduled and closed tickets for all social assets across your team.
Create and assign tasks from any social media post across entire platform.
Receive email notification for important assignments.