Contest helps to build community to know about your brand or business.
Increase brand awareness among people in social network.
Engage and interact with your audience by conducting various contests.

Incentivize audience to follow on social networks.
Convert your business audience into valuable customers.
Contest is the best way to expand your mailer list.
Sweepstakes
Engage your existing audience with proper rewards.
Expand mailer list with existing to new audience.
Make customer to attach with your brand.
Motivate the audience to share and like your page.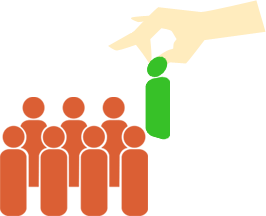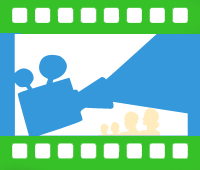 Video Contest
Inspires audience to interact by viewing and commenting.
Excites them to voting the best video.
Increase your brand or business followers.
Photo Contest
Engage your audience and get more Facebook likes.
Spread your brand and message virally among the social network.
Build your new customer database.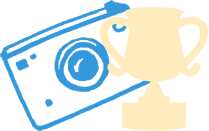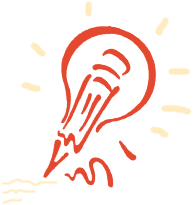 Essay Contest
Generate more content for future use like brand testimonial, reviews etc.
Participates will generate more buzz about your brand.
Encourages new audience to join and know customer insights about your brand.
How to run a contest in a GI Social Tool?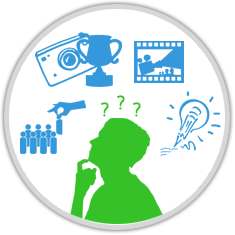 Decide which contest to run according to your marketing demand.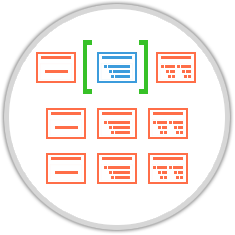 Choose attractive and suitable templates from the gallery.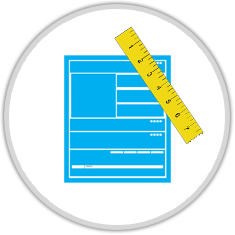 Choose the template data related to the contest.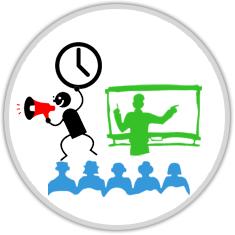 Engage your audience by publishing the right contest at the right time.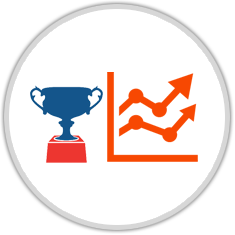 Measure your contest performance with the help of insights.