Why You Want To Run An Offer?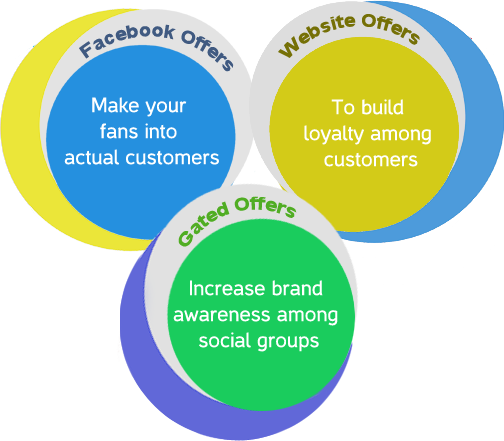 Facebook Offer
Helps to reach and engage your potential customers, to encourage them to become your real consumers.
Greater way to buzz about your business over social networks.
Use customizable Facebook tabs to explain more in detail about special offers.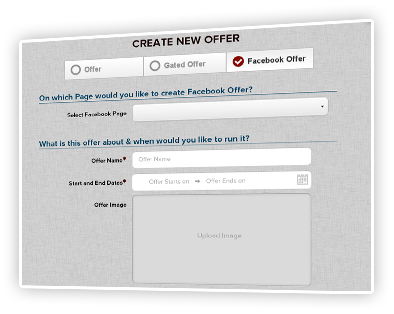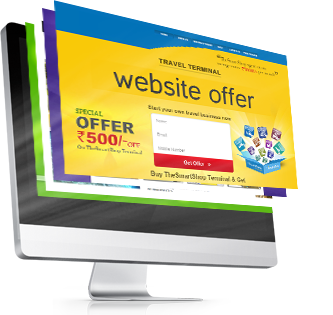 Website Offer
Increase brand loyalty among your customers.
Assist to generate more lead conversion through website offer.
Create website offer to influence new customers to stay on your brand.
Gated Offer
Create exciting gated offers to enhance brand awareness by inviting your fans to participate and share your offer with their friends to unlock it.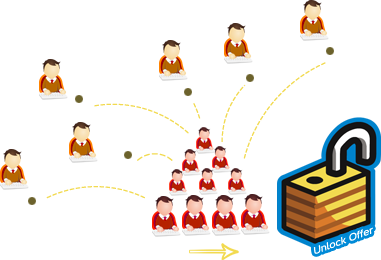 Templates

Create exciting offers with flexible content templates and enjoy excellent user experience.
Custom templates helps to navigate easily from start to end with desired offers.
Publishing

Attract more people by publishing offers in interesting ways.
Make your offers to reach targeted audience at the right time.
Publish your offers in multiple channel like website and Facebook pages.
Offer Insights

Measure your offer performance with accuracy in insights.
Tracking data helps to optimize your existing strategy for successful future.